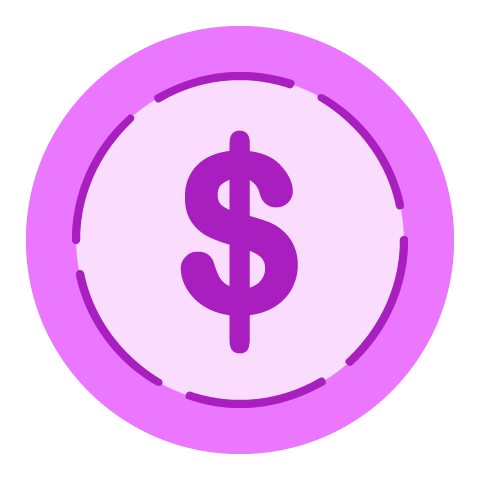 Drive cost savings
Reduce costs associated with purchasing proprietary scanners and test sheets. Empower educators to print tests on-demand when they need them, from any printer.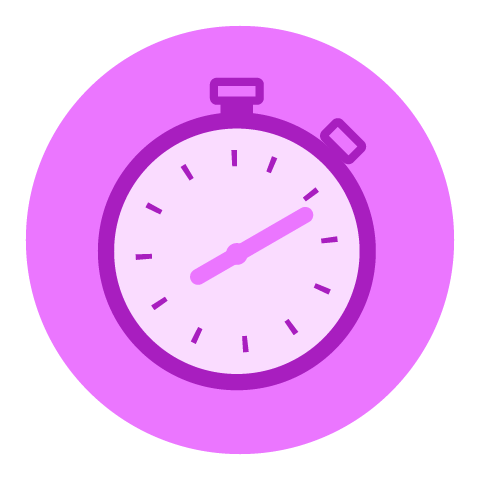 Maximize productivity
Increase your educators' instructional time by automating the grading process. Grade tests in seconds. No more waiting for results for days or weeks.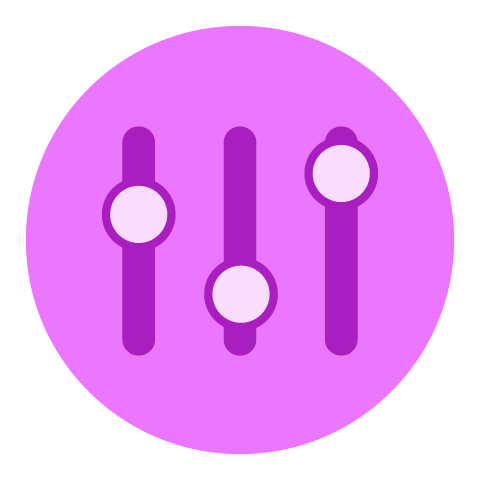 Offer flexibility
Grade from anywhere using any scanner, mobile device or web browser. Once tests are graded, access testing data from the FlashGrade Cloud using any web browser.