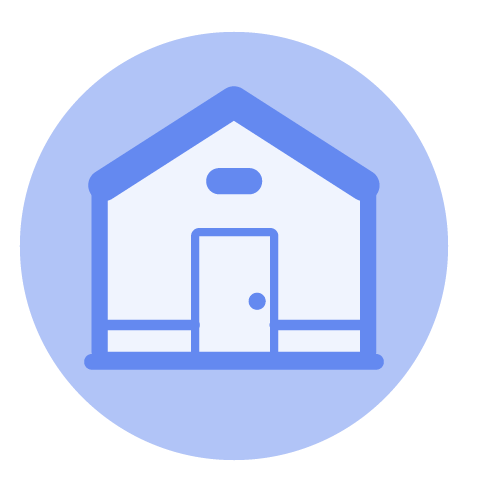 Reinventing grading
We built FlashGrade because we saw an opportunity to take administrative work away from teachers, freeing them to focus on instruction. We believe that the time we give back to our educators will empower them to provide a better learning experience for students, and make them more productive. We proudly grade millions of assessments each year staying true to our goals, and continually experiment with new technologies to further our mission.
Our team is led by highly experienced professionals who are leaders in their fields.
We are located in the great city of Washington, DC.
FlashGrade is a brand and product of Megapixel Software.